Consumer Fireworks Testing Results
En 2013, son président medicamentsen-ligne.com cialis est François-Bernard Michel. Sommaire Article détaillé : Catégorie:Membre de l'Académie nationale de médecine. Cette section est vide, insuffisamment détaillée ou incomplète.
AFSL maintains a database to track the results of all testing of consumer fireworks. The following charts summarize the test results for consumer fireworks since the program was implemented in 1994.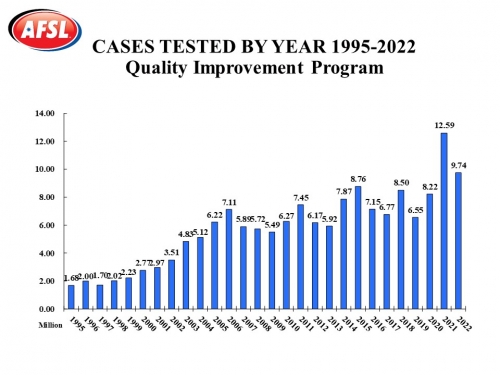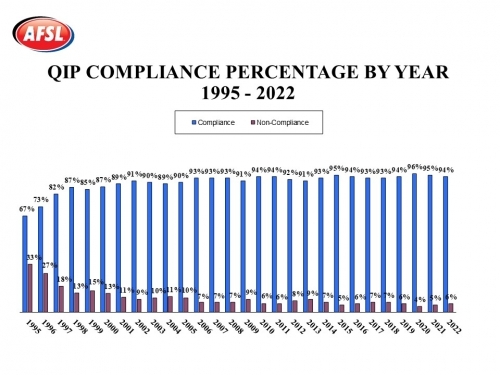 English
Please click here to watch a video for submitting an application in the new system